Beyond Engagement:
8 Proven Strategies to Workplace Excellence
Learn How YOUR Organization Can Produce Results Through Workplace Excellence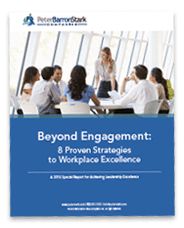 The Best of the Best Organizations are Rethinking Employee Engagement, 
Engaged Employees are invaluable assets to their organizations. But with a mere 30% of the workforce engaged, successful organizations are adopting long-term strategies that go beyond employee engagement to foster Workplace Excellence.
This complimentary 15-page report details the 8 proven strategies top-tier organizations are using to create workplace cultures where the highest caliber of engaged talent thrive. 
Learn how your organization can gain a distinct competitive advantage through a culture of workplace excellence
Start building your culture of workplace excellence by downloading the white paper now!
Download the Beyond Engagement white paper by clicking the button below, and start transforming your workplace culture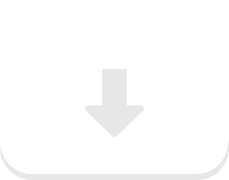 Download Now