The Only Negotiating Guide You'll Ever Need (revised and updated), outlines the critical elements you need for a successful negotiation and reveals the 121 tactics to use in any high stakes business deal or in everyday life occurrences.
In this book, you'll discover your negotiating behavioral style through self-assessment questionnaires, gain the tools needed to deal with negotiation sharks (or bullies), learn tips for recognizing and interpreting your negotiating counterpart's body language to create beneficial outcomes. You'll also see examples on how to counter unethical and unprofessional tactics effectively — and much more.
Using their thirty years of experience as business professionals, lead negotiators, consumers, negotiation skills and sales training experts, as well as parents, Peter Stark and Jane Flaherty provide you with the tools you need to become a successful negotiator who builds win-win relationships.
Could your team benefit from Negotiation training?
Peter B. Stark and his team at Peter Barron Stark Companies specialize in training managers and employees on negotiation skills. They provide negotiation training in the following fields: financial services, loss mitigation, purchasing, real estate, legal, education, as well as sales and marketing. To learn more about how Peter and his team can provide your team members with the negotiation skills and tools needed to maximize their negotiating outcomes and build lifelong partnerships with customers, click here.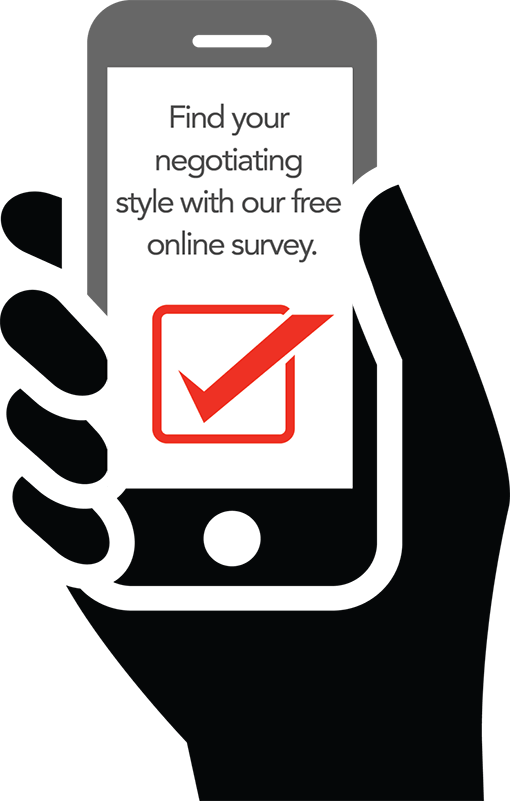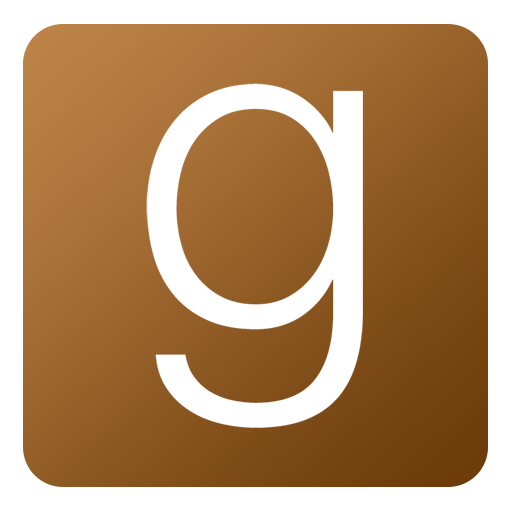 Peter Stark is a management consultant, speaker, and author.  Over the past 25 years, his consulting firm, Peter Barron Stark Companies, specializes in helping leaders build organizations where employees love to come work, and customers love to do business.  Read more…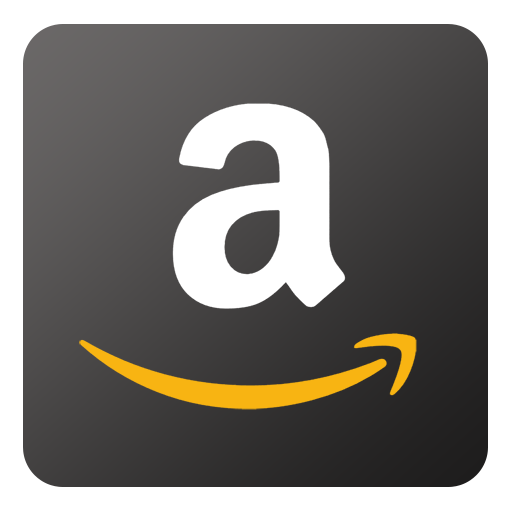 "Without a doubt, the best part of the book is the 101 winning tactics….- So often, people write about theory without demonstrating how the theory works — that information is what is truly useful."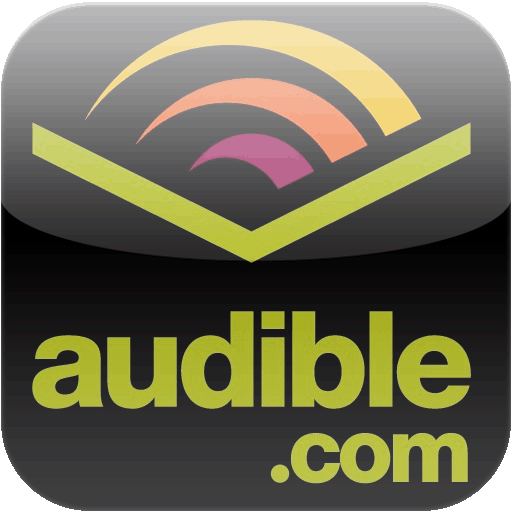 "Whether you are a novice or experienced negotiator, this book will provide the "how and why" of the tactics for successful negotiations, resulting in adopting the strategy of a Dolphin instead of a Shark."
Subscribe to the "Tactic of the Week"
Subscribe to our tactic of the week and we will send you a tactic each week to ensure you keep your negotiation skills up-to-date. Not only will we send you the tactic, but the counter to each tactic as well in order to sharpen your negotiation skills.
Peter B. Stark is President of Peter Barron Stark Companies, Inc.  He travels internationally, delivering keynote speeches as well as training procurement specialists, sales professionals, and other leaders in the art of leadership and negotiation.  Speaking over one hundred days a year, Peter has motivated and inspired thousands of individuals all over the world.  Peter holds the prestigious designation of Accredited Speaker from Toastmaster's International as well as CSP from the National Speakers Association. This unique combination of awards makes him one of the most sought after professional speakers in the areas of negotiation, leadership, and change.  He has co-written several books, including Lifetime Leadership: Leaving Your Legacy, The Competent Leader, Everyone Negotiates, How One Leader Can Make a Difference, Engaged! and Why Leaders Fail and the 7 Prescriptions for Success.
Jane Flaherty is a Senior Consultant and trainer for Peter Barron Stark Companies, Inc.  She has over twenty-five years' experience designing and delivering training programs around the world.  She has trained thousands of managers and employees in the areas of leadership, motivation, communication, and negotiation.  She specializes in using negotiation skills to resolve conflict, improve communication, and strengthen relationships and teamwork.  She has co-written several books, including Lifetime Leadership: Leaving Your Legacy, The Competent Leader, The Managers Pocket Guide to Leadership Skills, Everyone Negotiates, How One Leader Can Make a Difference and Engaged!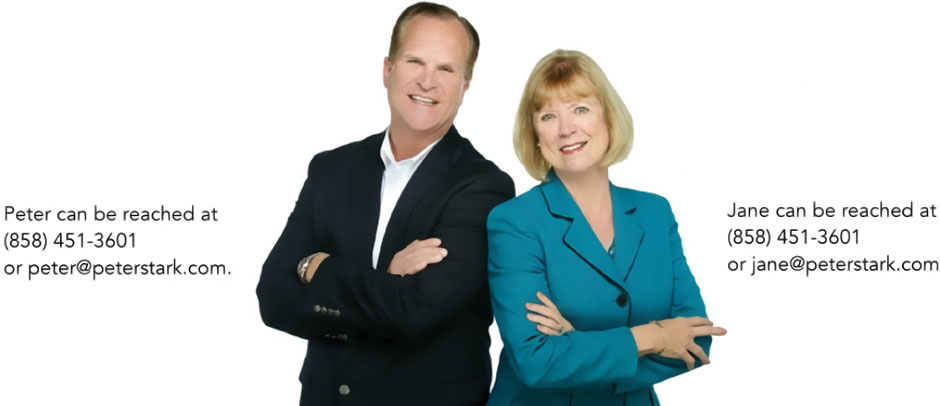 Free White Paper Beyond Engagement:  8 Proven Strategies to Workplace Excellence
Learn how your organization can achieve results through Workplace Excellence
The Manager's Toolkit
The Manager's Toolkit is the one stop action planning website for becoming an even stronger, more effective leader. Managers will read recommendations, related articles, suggested actions, and watch informative videos that will guide them through improving their leadership skills.